Steinhatchee Rentals For Scalloping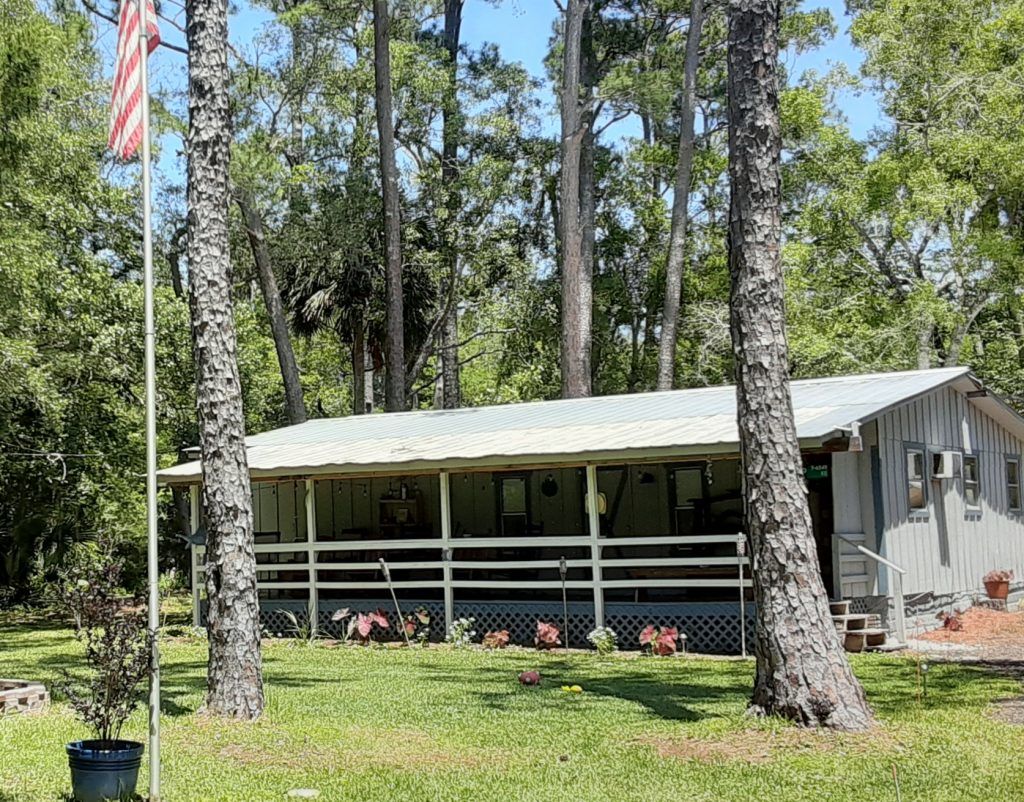 Steinhatchee Fish Lodge
2 5t St. NE
Our most established 5-star best of places to stay in Steinhatchee Florida and Steinhatchee rentals for scalloping. Big, private dead-end property looks and feels like a beautiful park with its collection of great trees and Highland Creek Meandering along the border. The Fish Lodge has been established as one of the very finest Steinhatchee, Florida rentals.
The former golf course owner / manager takes pride in providing the best Steinhatchee rentals by owner. The house features a really cool, old-style Florida Kracker porch with several rocking chairs for sipping a cold one and reminiscing after a great day on the water...
Everything you need is on site for cooking, serving and having a blast!
More pictures and descriptions can be found on VRBO and Airbnb Steinhatchee FL. If your party exceeds 12 simply add one of our 5- star cabin rentals in Steinhatchee, FL to accommodate your additional guests. 3 bedroom 1 bath and outside shower two queen beds, two full beds, one twin bed, one futon and one pull out Queen memory foam sleeper sofa sleeps up to 12.
Rates range from $225 for off-season weekdays up to $450 for special events and scallop season weekends.
Come get you some fun and memories for a lifetime!
For big groups and family gatherings of up to 40 add-on our other three Lake Retreat of Steinhatchee properties!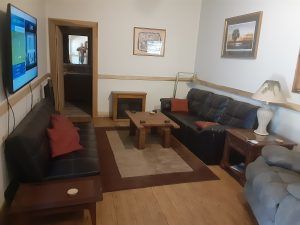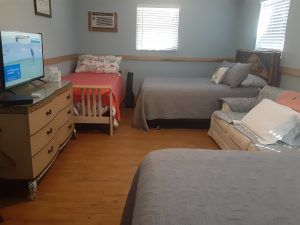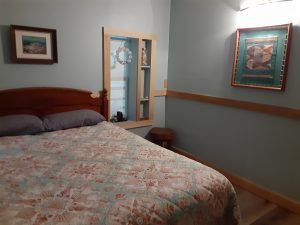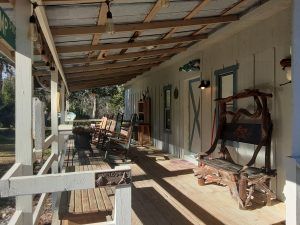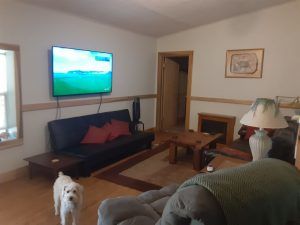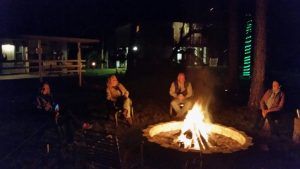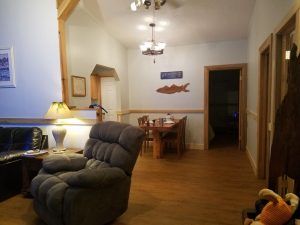 Contact Us
Lake Retreat of Steinhatchee, LLC
404 1st Ave NE, Steinhatchee, Florida, 32359
Call Us: (904) 803-5402
steinhatcheerental.com
Jupiter Skin Sidebar Banner
Contact Us
Lake Retreat of Steinhatchee, LLC
404 1st Ave NE, Steinhatchee, Florida, 32359
Call Us: (904) 803-5402
steinhatcheerental.com