Cabin Rentals In Steinhatchee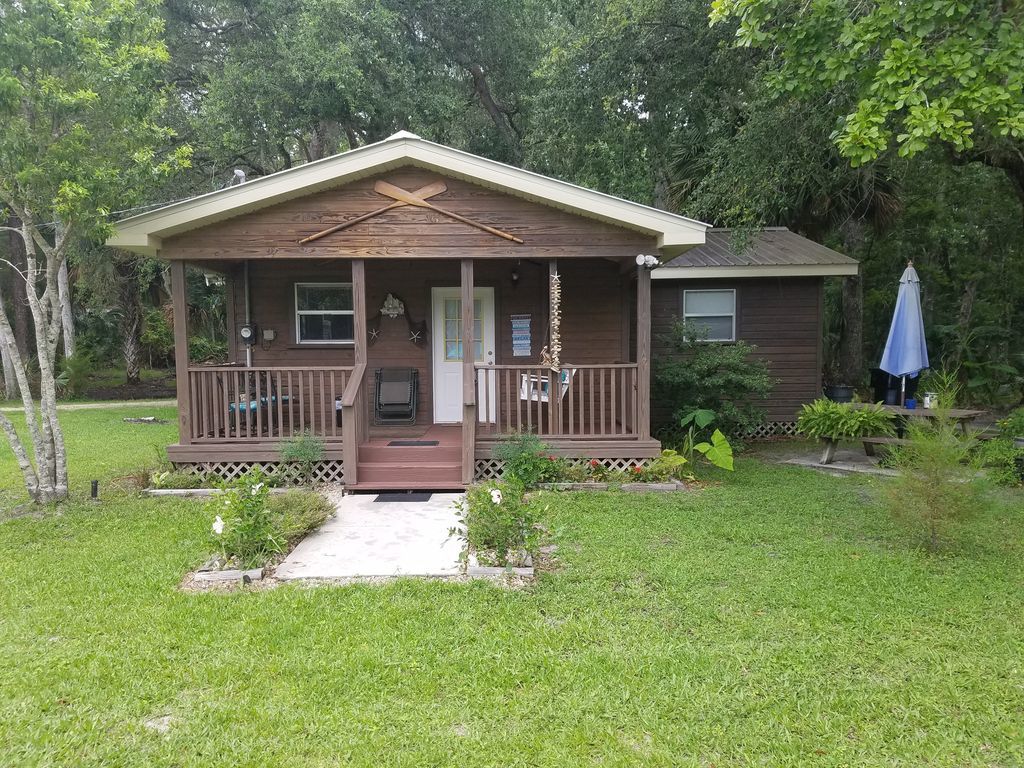 A five-star, "best of" cabin rentals in Steinhatchee FL and for Steinhatchee rentals for scalloping in general! This really cool, fishing themed cabin has a perfectly located, yet very private, park like atmosphere.
The tremendous location, cabin, trees, lake and private lot make it one of the finest places to stay in Steinhatchee FL. The cabin boasts a sweet screened-in back porch as well as the Pontoon Lounge on the lake. Everything you need for cooking, serving, memories and fun!
This meticulously maintained property is not only one of the best Steinhatchee rentals by owner for a small family or group, it is simply one of the great Steinhatchee Florida rentals and values!
Two bedroom, one bath and outside shower
one Queen, two full beds, futon and very nice Queen blow-up sleeper bed. Sleeps up to 7
The rates range from $175 per night off-season weekdays to $365 per night on special events and weekend scallop season.
Lifetime memories are made here! Book now!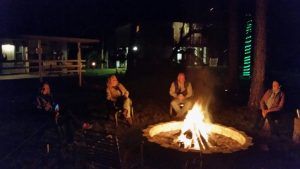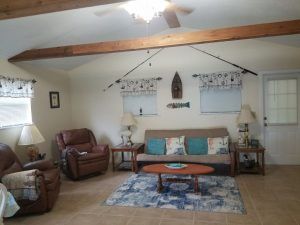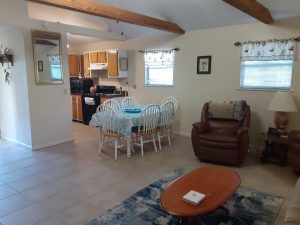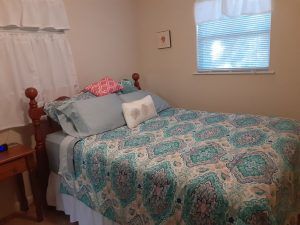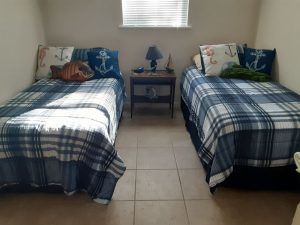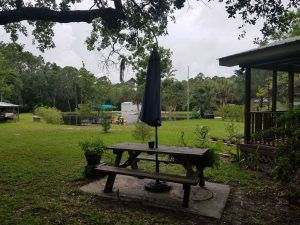 Contact Us
Lake Retreat of Steinhatchee, LLC
404 1st Ave NE, Steinhatchee, Florida, 32359
Call Us: (904) 803-5402
steinhatcheerental.com
Jupiter Skin Sidebar Banner
Contact Us
Lake Retreat of Steinhatchee, LLC
404 1st Ave NE, Steinhatchee, Florida, 32359
Call Us: (904) 803-5402
steinhatcheerental.com